Botox for Excessive Sweating
What you should know about BOTOX for Sweating
Sweating is a physiological mechanism used by our body to cool down and prevent hyperthermia (excessively high body temperature). However, there are people in which profuse sweating is triggered in response to emotions or minimal changes in temperature. This condition called Hyperhidrosis is caused by an abnormal functioning of the sympathetic nervous system and can be very distressing. People with hyperhidrosis have their underarms always wet. The abnormal sweating often stains clothes and has an unpleasant smell. Sweating is often not limited to the underarms but affects the palms and soles making these individuals feel very uncomfortable.
What is the treatment for abnormal sweating?
Botulinum toxin is the preferred treatment for excessive sweating and acts by blocking the nerves that stimulate the sweat glands. On average 50 units of botox are used for each armpit, palm or sole. All of the commercially available brands of botulinum toxin (Botox®, Xeomin®, Dysport®) are equally effective.
How long does Botox for sweating last?
In contrast to Botox injections for facial wrinkles, the effect of Botox injections for sweating lasts between 8 and 12 months. Typically, the treatment is repeated once a year.
Practical information:

Length of procedure: 5-15 min

Anesthesia: topical cream (Emla)

Hospitalization: office procedure

Downtime: none
Before & After
Before
After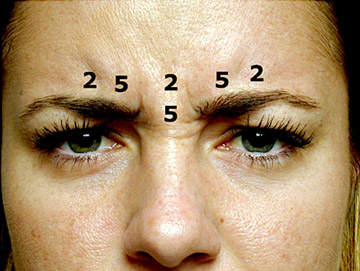 Before
After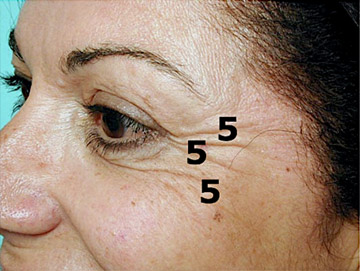 Before
After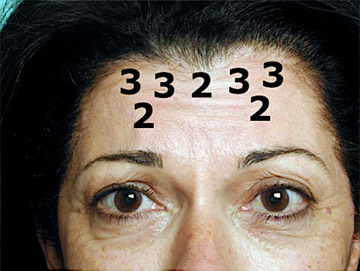 Before
After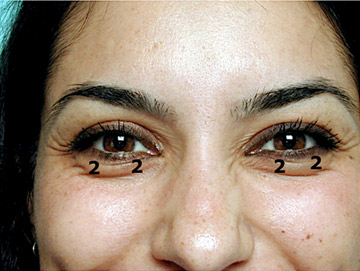 Before
After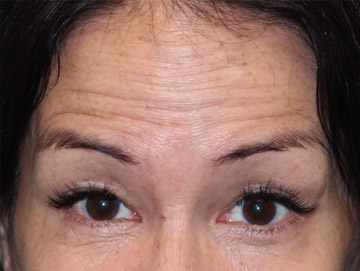 Before
After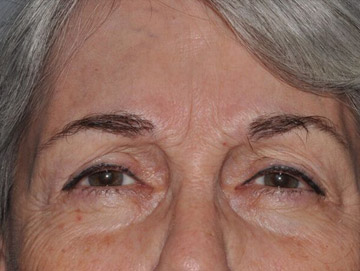 Before
After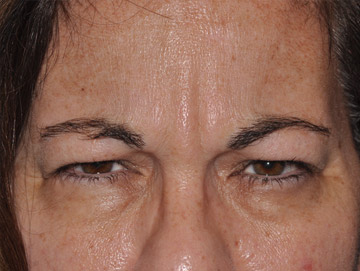 Before
After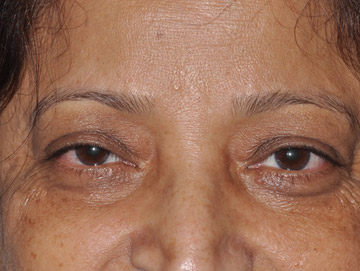 Before
After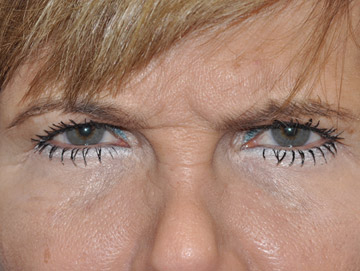 Before
After