Endoscopic midface lift
What you should know about the Endoscopic Midface Lift
The endoscopic midface lift is usually performed at the same time with the forehead and brow lift using the same temporal and upper eyelid incisions. This procedure is ideal for those patients that have primarily tissue laxity and minimum volume loss. Lifting the saggy cheeks improves the contour and convexity of the midface and the eyelid-cheek junction (the tear trough).
The advantages of the endoscopic approach are: small incisions, absence of scars and better pulling vector for maximum result. Because it is commonly performed at the same time as the endoscopic forehead and brow lift, the operative time is also reduced.
Different anchoring devices can be used during this procedures, such as PDS sutures and Endotines. They all completely dissolve once the tissues have reattached in the new position.
Practical information:

Length of surgery: 60-90 min

Anesthesia: general anesthesia

Hospitalization: ambulatory (day surgery)

Downtime: 1-2 weeks
Before & After
Before
After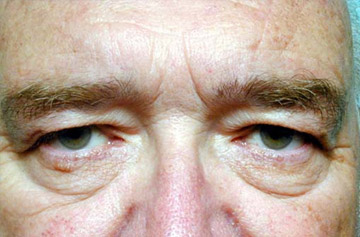 Before
After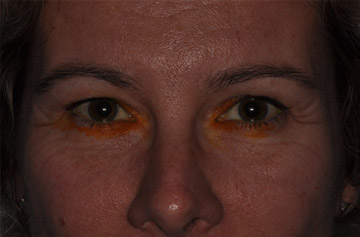 Before
After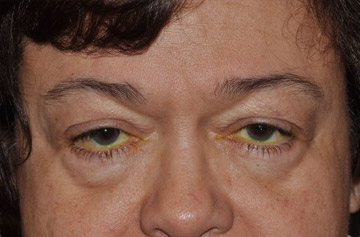 Before
After