Internal browpexy
What you should know about Internal Browpexy
An internal browpexy attaches the brow to a higher position using internal sutures. The sutures dissolve after 3 months, when the brow has already attached in the desired position. This procedure is performed through the same upper blepharoplasty incision that is used to remove the excess skin and reposition / remove the excess fat. The main advantage of internal browpexy is that no additional incisions are required, which reduces surgery time and the risk of scarring.
Internal browpexy typically lifts the lateral part of the brow (tail of brow) more than the medial part of the brow creating a higher lateral arch. This is ideal for women because the lateral brow is typically higher than the medial brow in women. However, the internal browpexy can also be used in men with severely depressed (droopy) brow tail.
My own published studies as well as other studies have shown that Internal Browpexy is 70% as effective as an Endoscopic Forehead Lift which is considered the most effective brow lifting procedure. This is important because the internal browpexy can be performed significantly faster than the endoscopic brow lift and uses the same incision, bringing thus down considerably the associated costs.
Practical information:

Length of surgery: 20-30 min

Anesthesia: local or light sedation

Hospitalization: ambulatory (day surgery)

Downtime: 1-2 weeks
Before & After
Before
After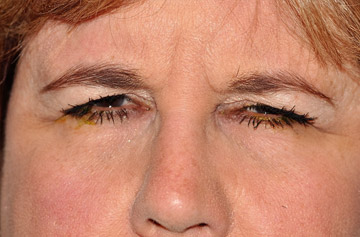 Before
After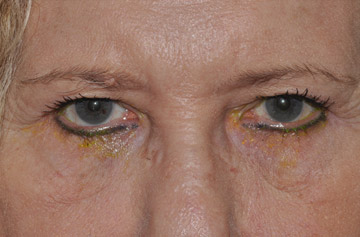 Before
After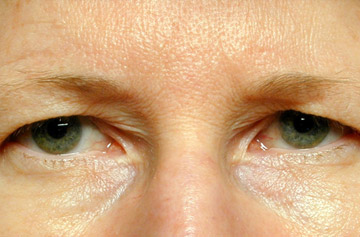 Before
After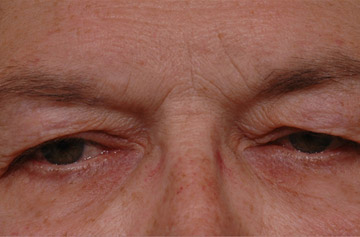 Before
After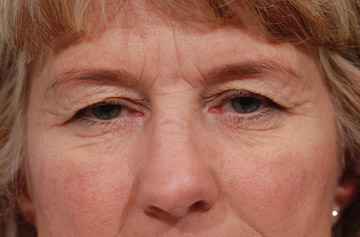 Before
After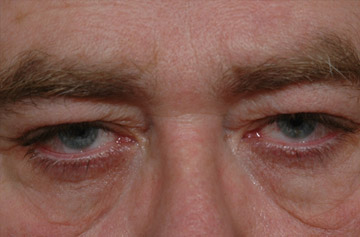 Before
After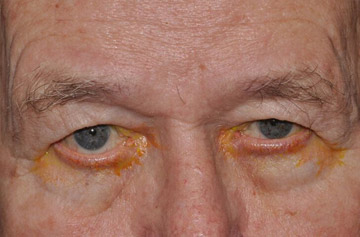 Before
After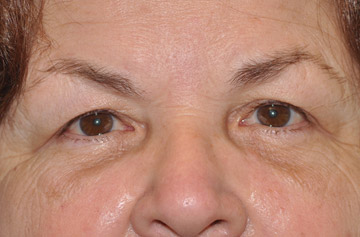 Before
After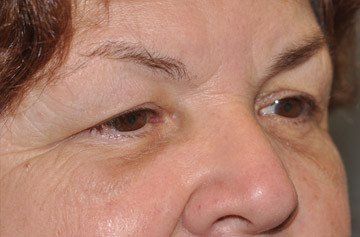 Before
After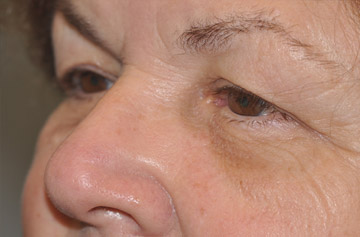 Before
After