Microfat
What you should know about Microfat injection
Microfat is the ideal fat for volume augmentation. It is meticulously harvested and processed before being injected using a very precise technique which ensures a retention rate close to 90%. In order to further enhance fat uptake, we mix the Microfat with PRP (Platelet Rich Plasma) which is reach in activated growth factors. The fat is injected with very small cannulas (blunt needles) into the areas of concern.
The facial areas commonly treated with AFT for volume augmentation are: the cheeks, the tear trough, the temples, the nasolabial folds (parenthesis), the marionette lines, the chin and the lips.
The results of Microfat volume augmentation are completely natural, first because of the injection technique we use and second because we are replacing lost fat with identical fat.
Microfat is also rich in stem cells that have regenerative effects on the tissues around the injection site, including the skin. This explains why both skin texture and color frequently improve after Microfat injection deep under the skin.
Practical information:

Length of surgery: 45 to 90 min

Anesthesia: local anesthesia or IV sedation

Hospitalization: ambulatory (day surgery)

Downtime: 1-2 weeks
Before & After
Before
After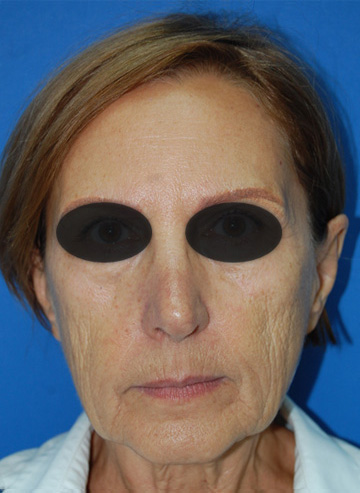 Before
After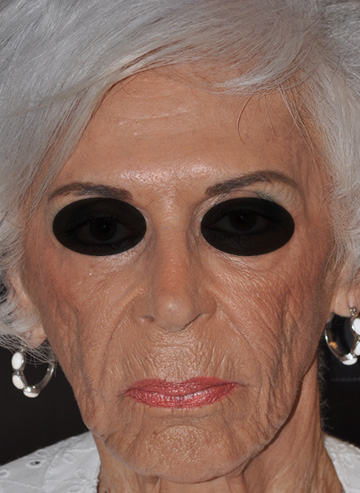 Before
After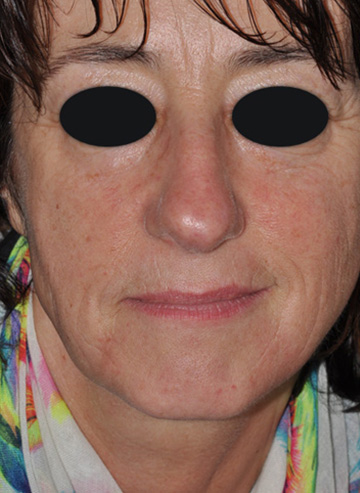 Before
After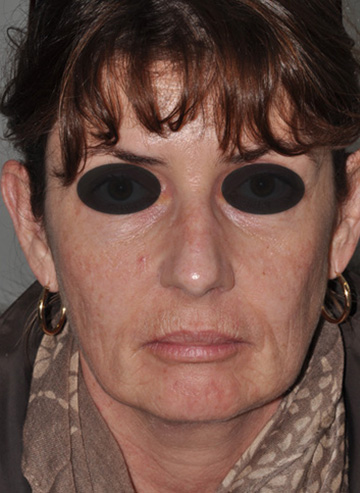 Before
After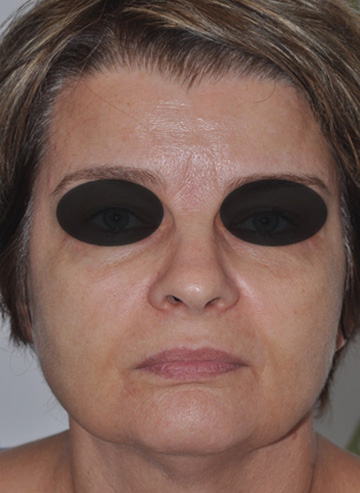 Before
After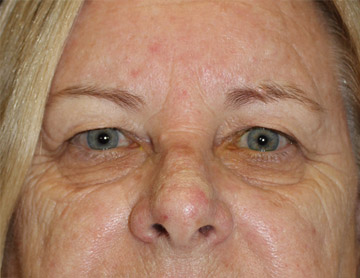 Before
After