Endoscopic browlift
What you should know about the Endoscopic Brow Lift
An Endoscopic Brow and Forehead Lift uses a fine endoscope (a surgical instrument with a camera) and four tiny incisions behind the hair line to lift the forehead and the brows. At the same time, it tightens the skin in the outer corners of the eyes, getting rid of the crow's feet and improving the cheek position and shape.
The endoscopic brow lift or the Endobrow lift is the most effective modern brow lifting procedure and has the advantage of lifting both medial and lateral brow depending on the desired result. It is a very customizable procedure that can be used to adjust the brow position and shape on an individualized basis.
The incisions are less than 2 cm long and situated behind the hairline, making them invisible. There is no hair loss or scalp skin removed with this procedure. The procedure is performed under light general anesthesia for patient comfort. There is also no postoperative pain associated with this procedure. A wrap is placed over the forehead overnight to decrease the risk of bleeding and swelling. All sutures dissolve.
Despite being performed under general anesthesia, recovery is similar to that of the other brow lifting procedures which require only a light sedation.
Practical information:

Length of surgery: 90-120 min

Anesthesia: general

Hospitalization: ambulatory (day surgery)

Downtime: 1-2 weeks
Before & After
Before
After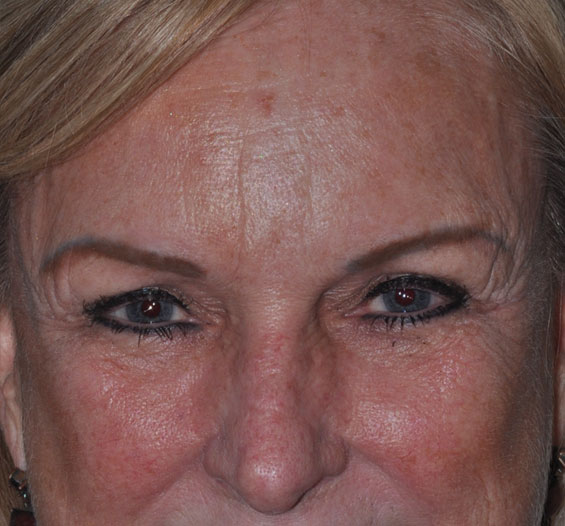 Before
After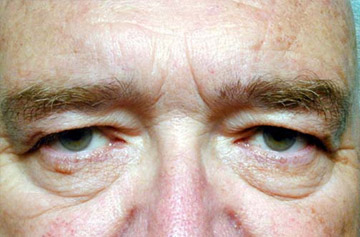 Before
After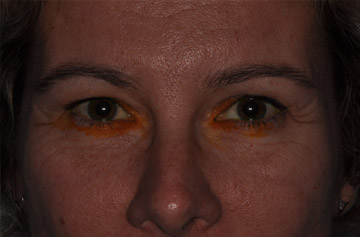 Before
After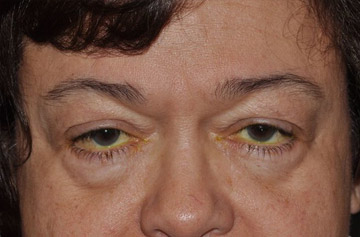 Before
After