Fat transposition
What you should know about Fat Transposition
Fat transposition is a technique that utilizes the excess fat from the upper or lower eyelid bags to fill in the central upper eyelid or the tear trough deformity (dark hollow circles) at the eyelid - cheek junction. This procedure is done via a small incision on the inside of the lower eyelid. There is no better fat for filling in the tear trough than the lower eyelid fat because this fat has similar properties and brings with it its own blood supply. In addition, this fat is not affected by weight gain or weight loss. The result is stable in time and is visible immediately.
The success of this procedure depends on the availability of nearby eyelid fat to be transferred into the tear trough (dark circles under the eyes). If no bags are present and hence no fat is available for transposition, autologous fat can be harvested from a different part of the body (belly, thighs). This fat, rich in stem cells, is minimally processed and injected into the dark hollow circles above and below the eyes in order to create a smooth transition between the eyelids, the brows and the cheeks.
The procedure is usually combined with a canthopexy for lower eyelid skin and muscle tightening and a midface (SOOF) lift which simultaneously correct the lower eyelid and cheek laxity.
Practical information:

Length of surgery: 30 min to 1 hour

Anesthesia: local or light sedation

Hospitalization: ambulatory (day surgery)

Downtime: 1-2 weeks
Before & After
Before
After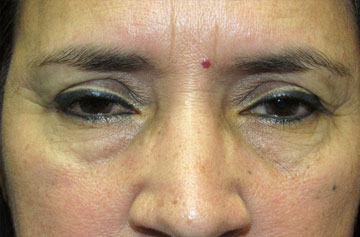 Before
After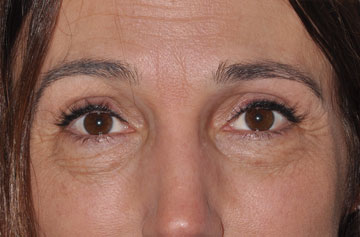 Before
After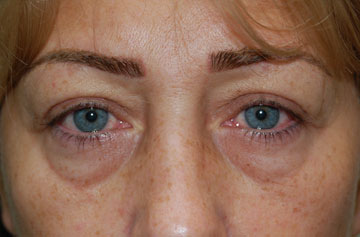 Before
After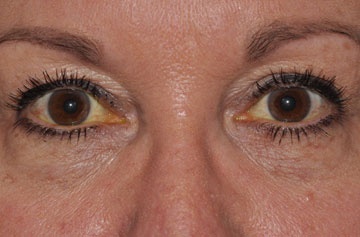 Before
After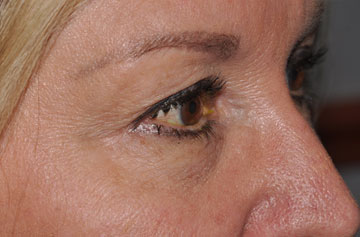 Before
After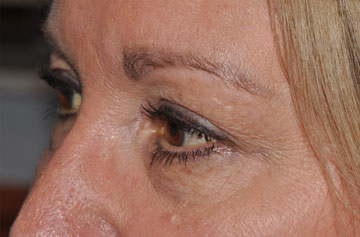 Before
After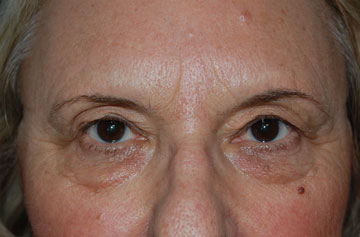 Before
After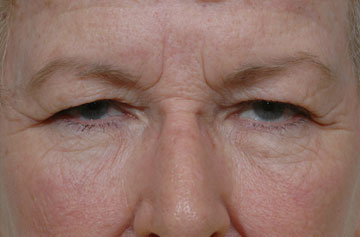 Before
After
Before
After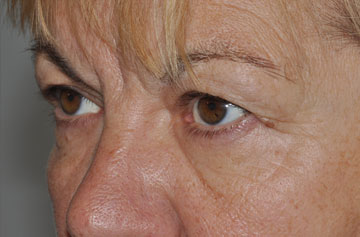 Before
After
Before
After