Deep-plane Facelift
What you should know about the Deep-plane Facelift
The comprehensive of full facelift can be used in patients that present with low, moderate or severe lower face laxity and/or heaviness. The procedure is performed through a standard incision that starts in front of the ear and curves back behind the ear into the hairline. Using a special incision technique, the scar is normally invisible once healed. Due to the completely natural result obtained with this technique, the comprehensive facelift is appropriate for any age and any degree of tissue laxity.
A Deep-plane Facelift is sometimes performed in conjunction with a neck-lift and with autologous fat transfer (fat injections) in order to fully address the lower face and neck laxity and volume imbalance.
The main advantages of the comprehensive facelift are: the longevity (lasts 10-15 years), the completely natural result and the fact that it can be performed at any age.
Practical information:

Length of surgery: 3-4 hours

Anesthesia: deep sedation or general

Hospitalization: ambulatory (day surgery)

Downtime: 1-2 weeks
Before & After
Before
After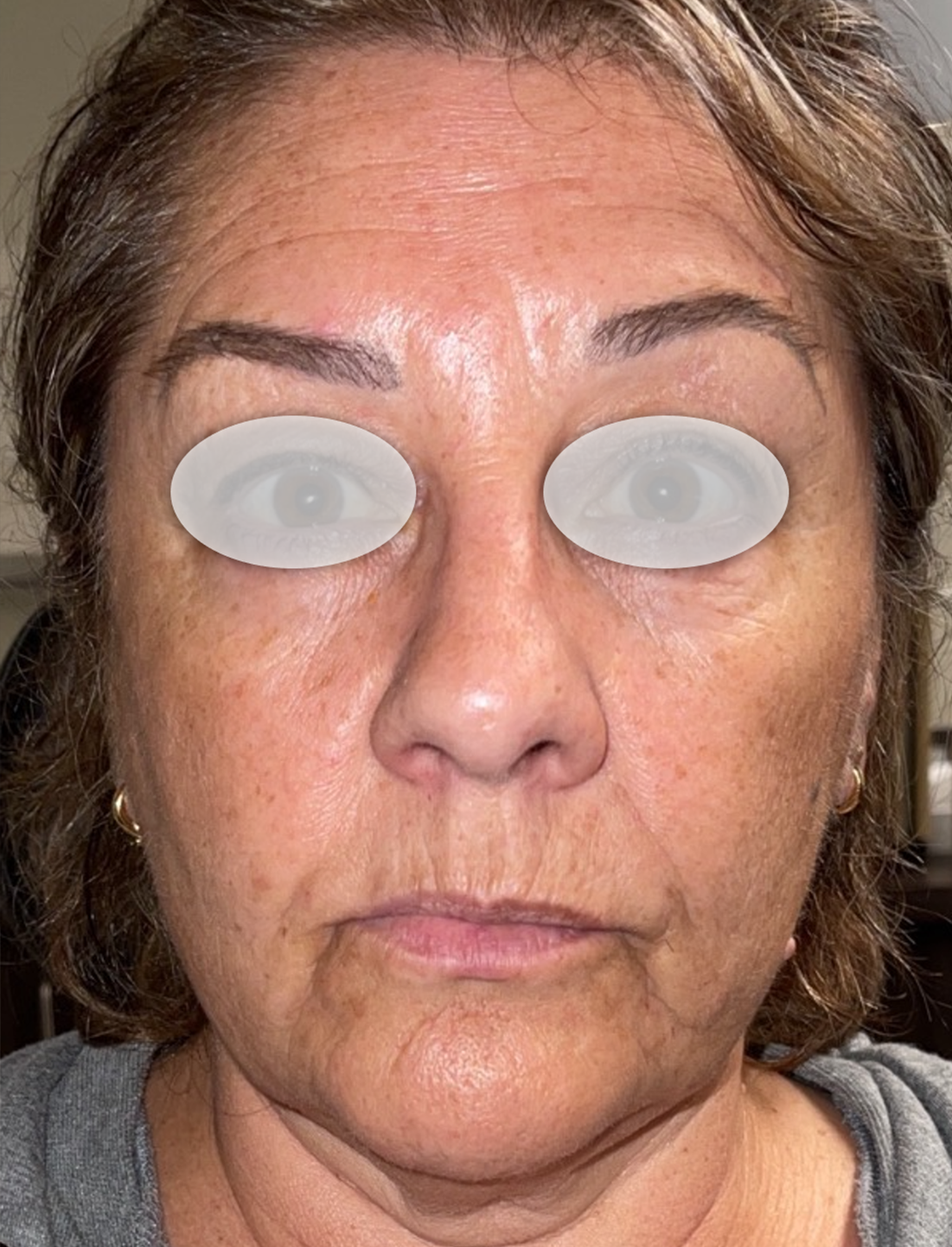 Before
After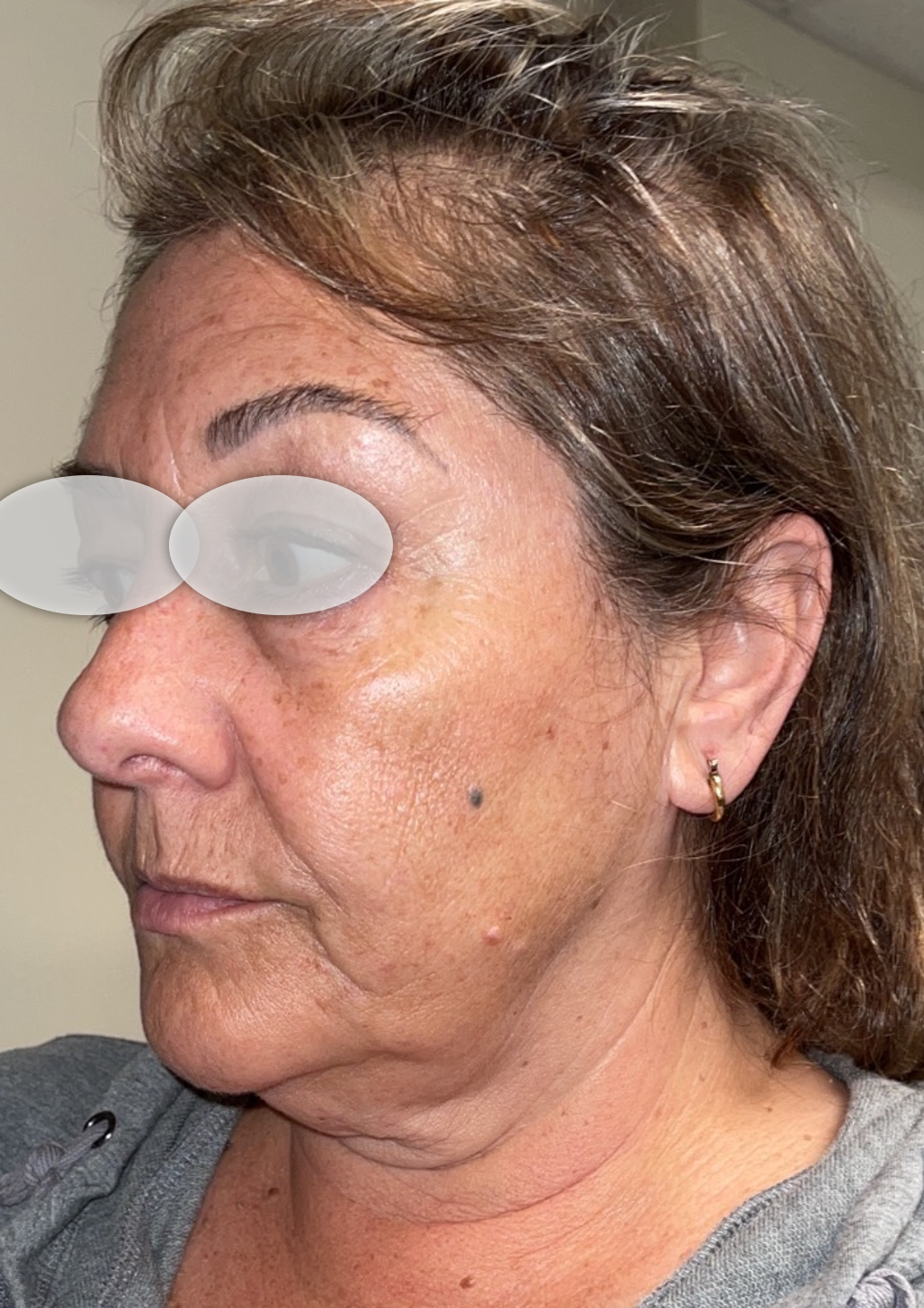 Before
After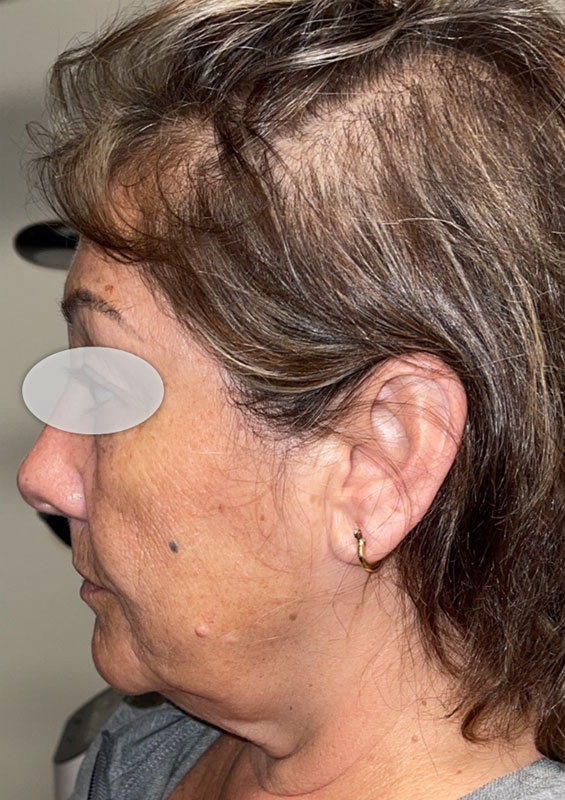 Before
After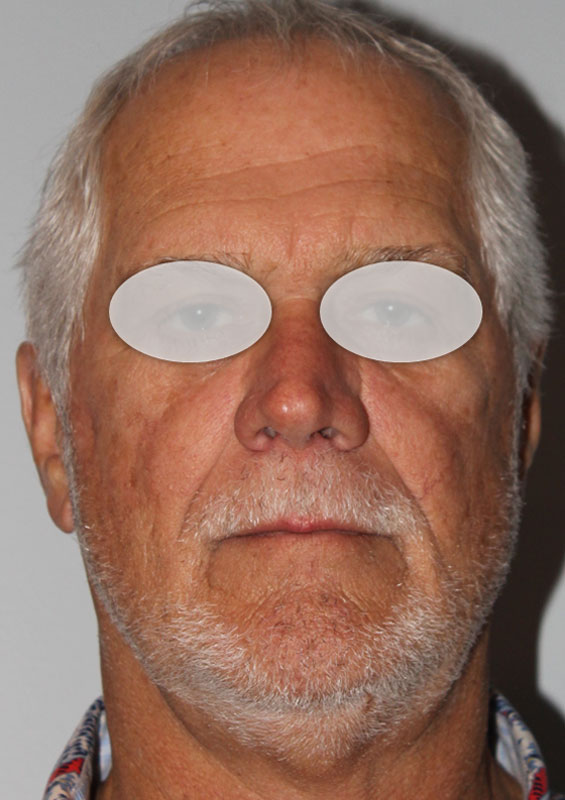 Before
After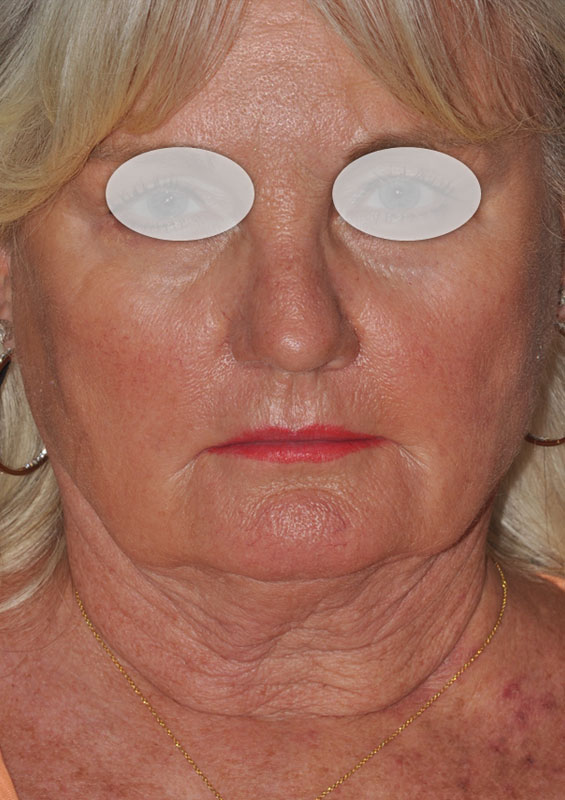 Before
After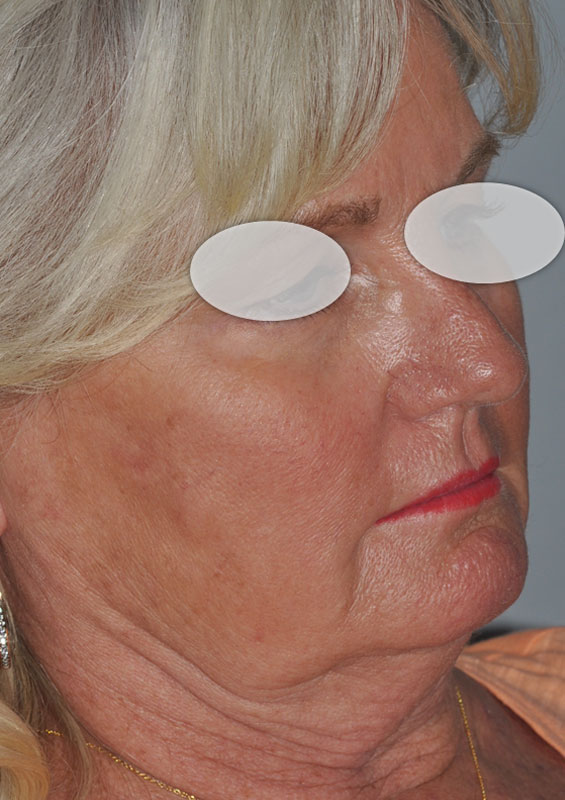 Before
After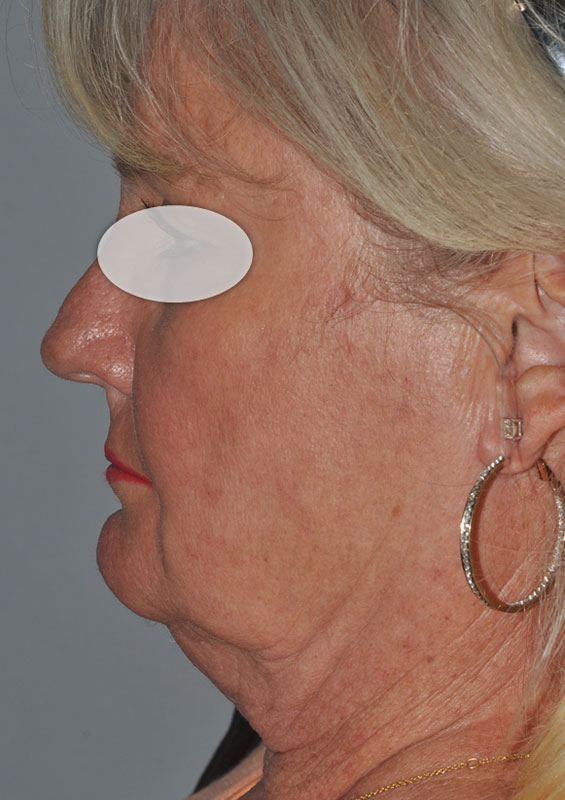 Before
After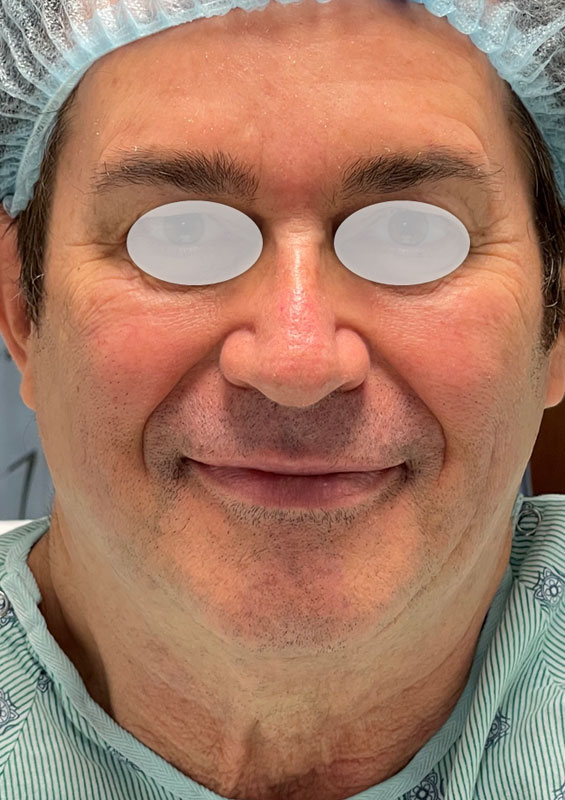 Before
After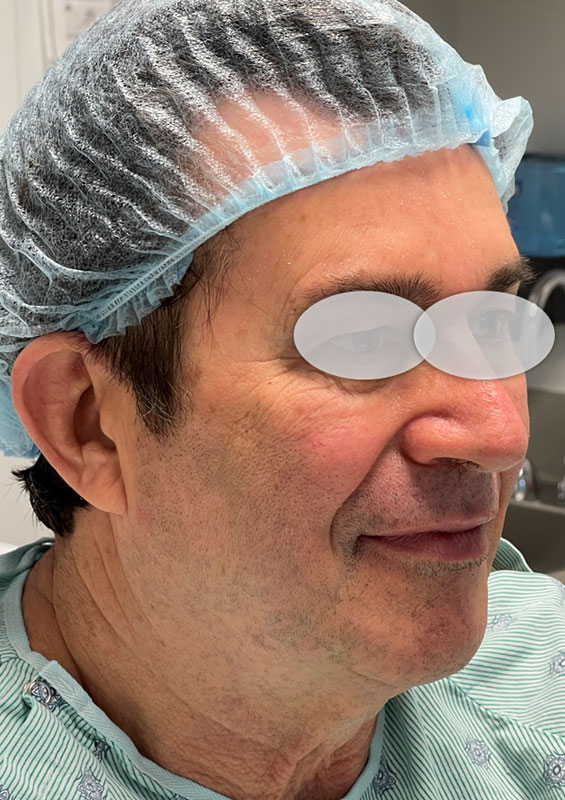 Before
After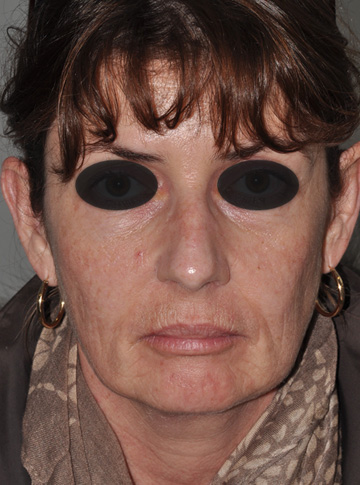 Before
After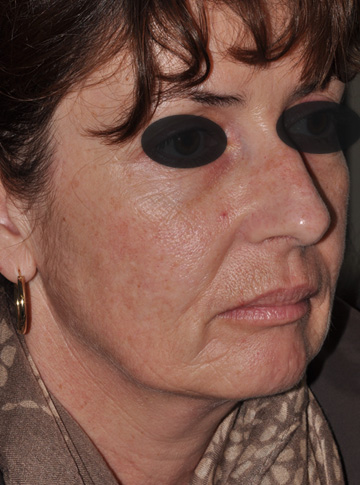 Before
After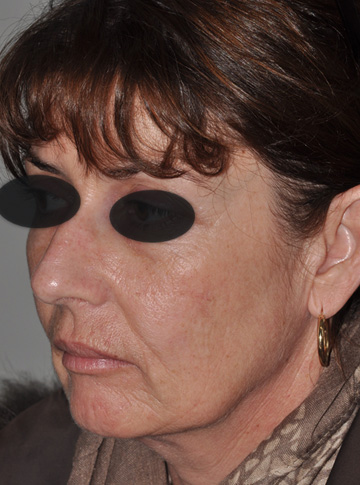 Before
After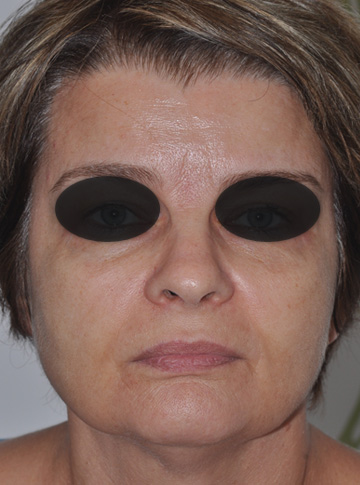 Before
After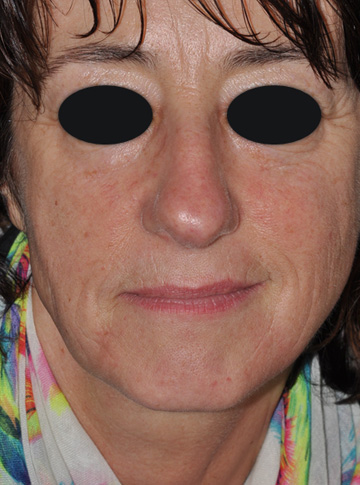 Before
After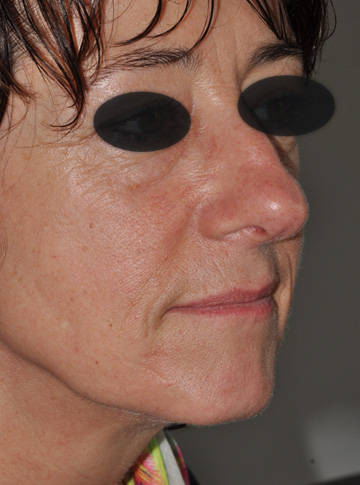 Before
After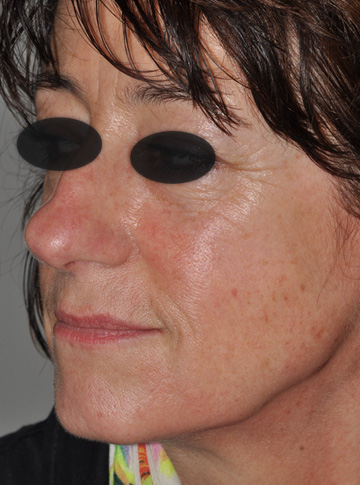 Before
After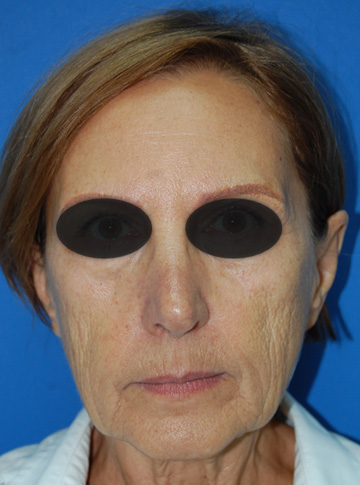 Before
After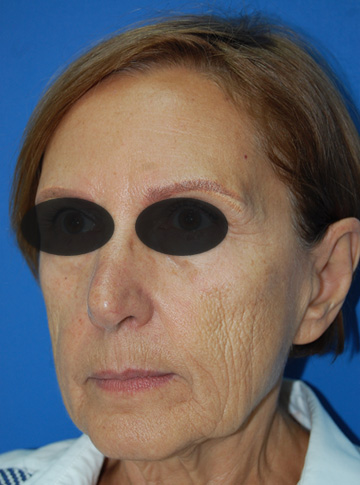 Before
After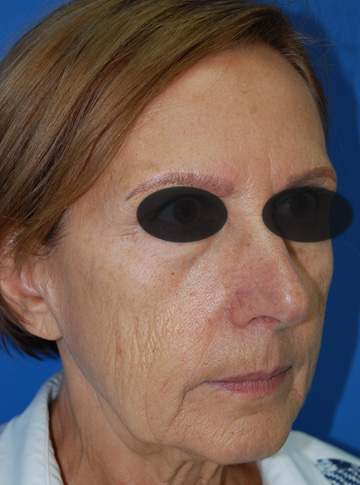 Before
After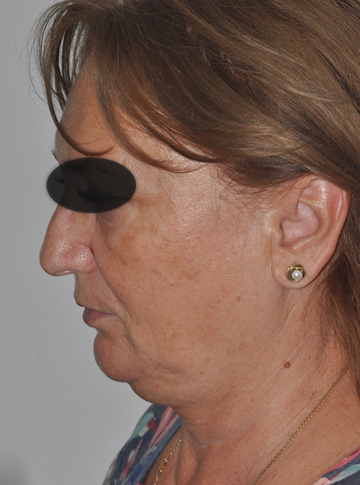 Before
After