Lower eyelid circles
What you should know about Lower Eyelid Circles
The lower eyelid dark circles or "the tear troughs" are a common result of eyelid and cheek (midface) aging. With time, the fat, the muscles and even the bones of the inferior orbital rim (the lower border of the eye socket) decrease in size (loose volume) creating a dark shadow at the eyelid-cheek junction. This results in a sunken in appearance of the tear trough with a clear transition line between the eyelid and the cheek.
These dark hollow circles can be effectively treated at the time of lower blepharoplasty by filling in the tear trough with fat coming from the lower eyelid bags (Fat transposition) or with fat harvested from the belly and re-injected with fine needles (Autologous fat transfer). The result is a natural, more rested, healthier and younger aspect of the lower eyelids and the face.
Sometimes the dark circles under the eyes are produced by excess pigmentation (melanin pigment accumulation in the skin). In this case, the best treatment modality involves the injection directly into the skin of fat stem cells ("Nanofat") which are harvested from the belly or any other site where fat is found in excess. The fat stem cells produce growth factors that decrease the number of melanocytes (the pigmented cells in the skin) thus dramatically decreasing skin pigmentation. Nanofat preparation involves a couple of extra steps of fat harvesting, purification and filtration which selects the fat stem cells before being injected with very fine needles.
Another great benefit of lower eyelid and cheek fat injection is the regenerative effect of the fat stem cells that stimulate new collagen deposition in the skin resulting in improved skin texture. This leads to a healthier, shinier and younger looking skin over the injected area.
The procedure is usually combined with lower eyelid skin and muscle tightening and Midface (SOOF) lift which results in the simultaneous correction of the lower eyelid and cheek laxity and descent.
Practical information:

Length of surgery: 30 min to 1 hour

Anesthesia: local or light sedation

Hospitalization: ambulatory (day surgery)

Downtime: 1-2 weeks
Before & After
Before
After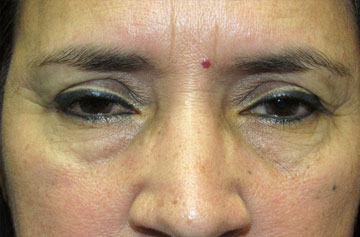 Before
After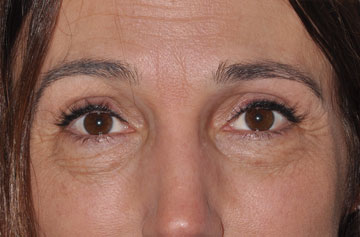 Before
After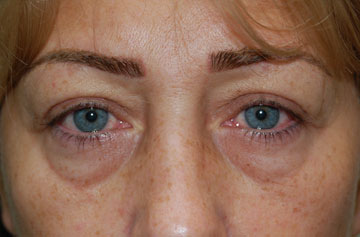 Before
After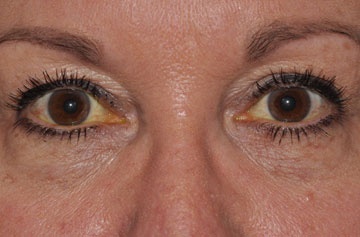 Before
After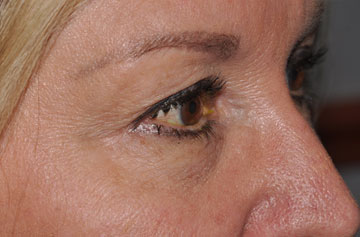 Before
After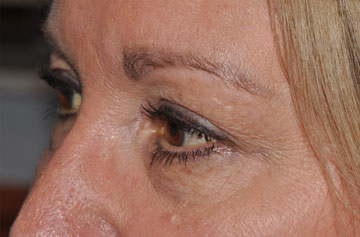 Before
After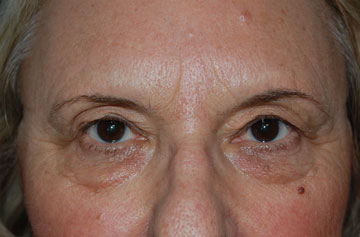 Before
After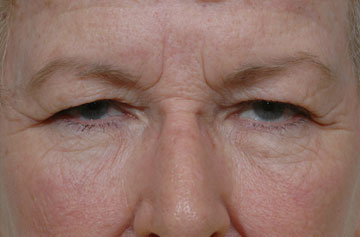 Before
After
Before
After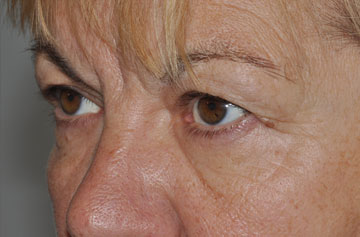 Before
After
Before
After